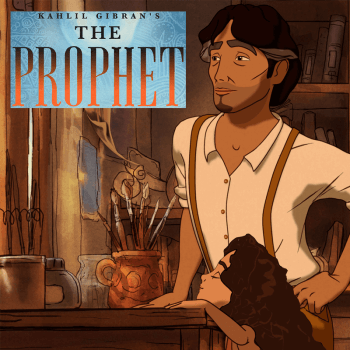 Kahlil Gibran's The Prophet was produced and spearheaded by Salma Hayek-Pinault and is based on the classic, internationally acclaimed and best-selling book by celebrated Lebanese author, Kahlil Gibran.
Damien is contributing two recordings to the film's soundtrack including the original song "Hypnosis" composed specifically for the project. The Prophet soundtrack will be released July 31.
Listen to "Hypnosis" here.