June 14, 2023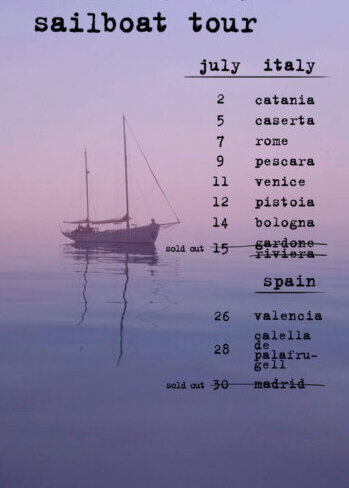 Sailboat Tour starting soon
With special guests Silvia Perez Cruz and Jana Jacuka for the first three shows.
read more »
---
June 8, 2023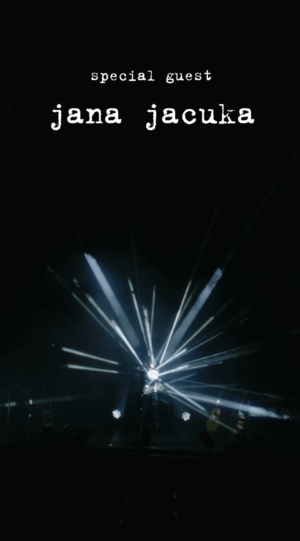 Jana Jacuka confirmed to join Sailboat Tour
Jana Jacuka will bring her cosmic mirror-costume performance for 'astronaut' on the Sailboat Tour this July, for three special shows. She will join Damien, Sílvia Pérez Cruz and Francisca Barreto for some collaborations at these shows.
read more »
---