June 5, 2023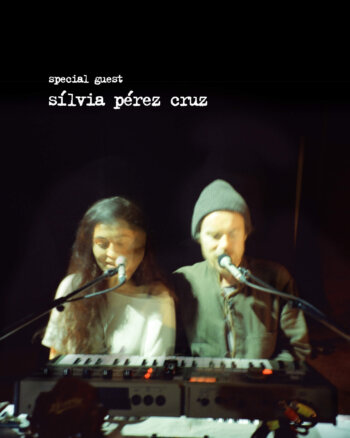 Sílvia Pérez Cruz confirmed to join Sailboat Tour
Sílvia Pérez Cruz will join Damien on his Sailboat Tour this July, for three special shows. She will play for you and join Damien alongside Jana Jacuka & Francisca Barreto for some collaborations at these shows.
read more »
---
---
June 2, 2023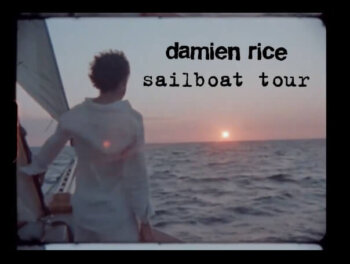 Sailboat Tour - Italy & Spain July 2023
i don't normally promote the folly of having favourites, however, i will say that travelling by sailboat is by far my favourite way to tour (...so far)
instead of taking a plane or a tourbus from country to country, we're taking the sailboat, stopping at different ports and then going on land for
concerts in some very beautiful venues like ostia antica in rome. Full details on the tour page.
read more »
---
---
---
---