April 14, 2021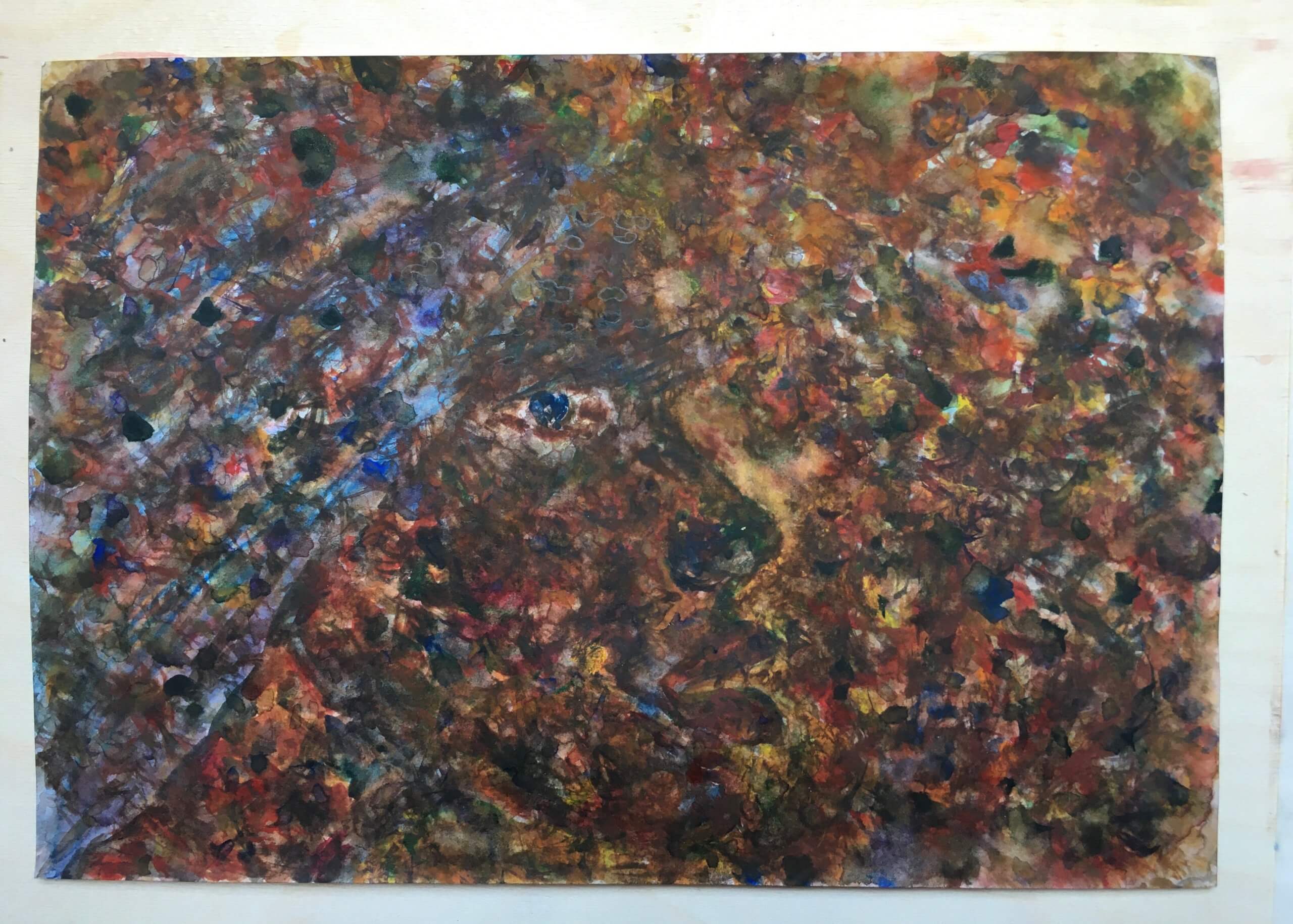 Song for Berta (Live at the Cabin) - VIDEO OUT NOW
Click here to watch.
In honour of Berta Cáceres's 50th birthday, Jófríður Ákadóttir (JFDR), Sandrayati Fay and Damien Rice wrote a song inspired by Berta's life and work. 
Berta was a Honduran environmental activist and indigenous leader who was
murdered in 2016. 
The injustice of her death feels like it became an emblem of strength for community to gather with unwavering defence in support of what she believed in, with a call for humankind to wake up to the importance of the protection of the environment.  
All proceeds go to Copinh.org, the organisation founded by Berta in 1993
'Song for Berta EP' will be released on streaming platforms on the 28th of April,
read more »