August 24, 2020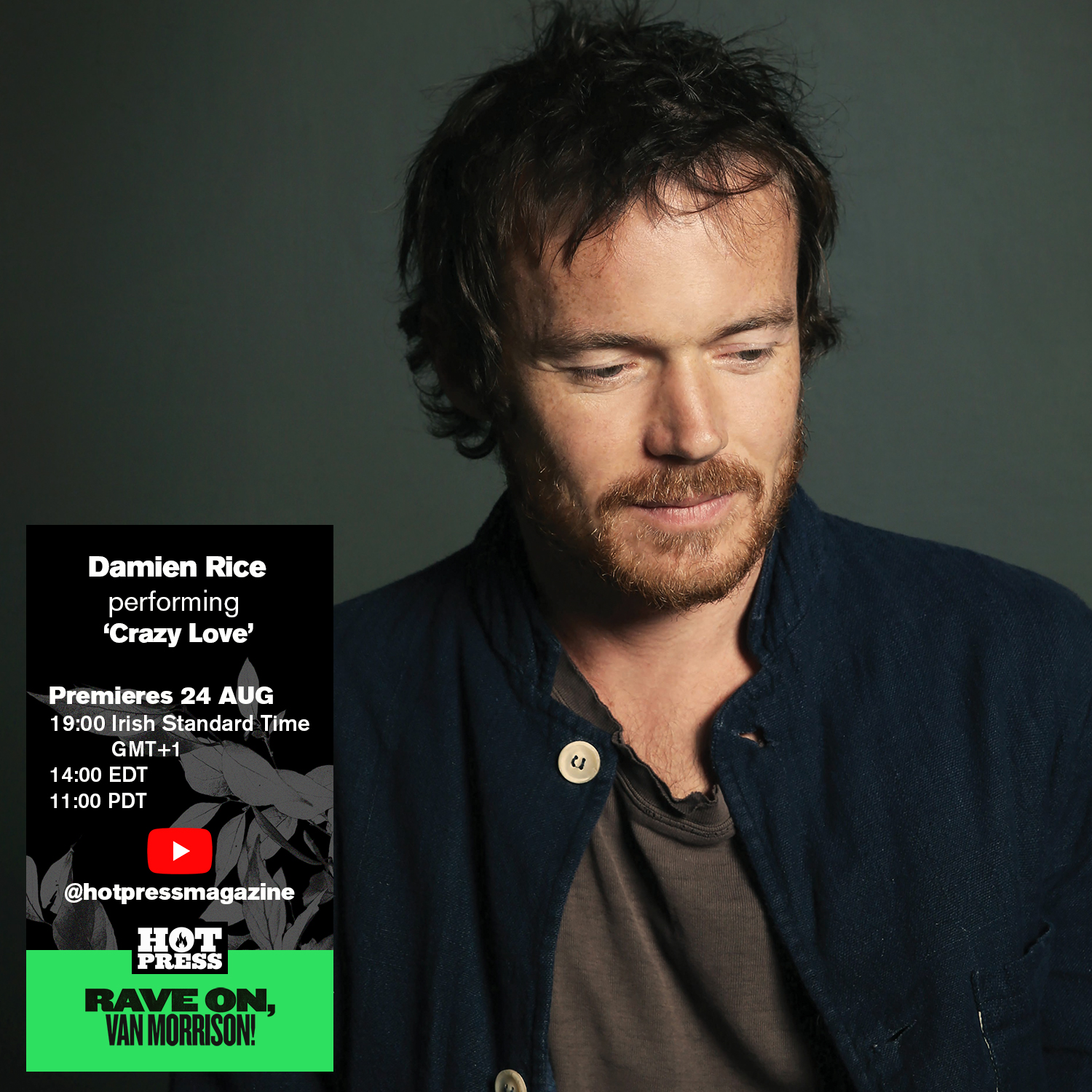 Rave On, Van Morrison is a musical tribute, curated by Irish Hotpress Magazine, in celebration of Van Morrison's 75th Birthday, which takes place on August 31st.
It involves 75 Irish, artists covering 75 of his songs, which are being broadcast over YouTube in August and September.
This music has been used in an ad for Viagra, which talks about the benefits of this drug for the treatment of erectile dysfunction.
Listen and watch Damien's version of Van Morrisons 'Crazy Love' here
Find out more about the event and the other artists involved at Hotpress
read more »